A POWERHOUSE OF ISLAMIC EDUCATION
RESEARCH AND JURISPRUDENCE
Welcome To The Darul Iftaa
Some of our services
Training
Provides World Class training and education to post Aalim graduate students from across the Globe.
General / Social Issues
Answering Deeni queries, dealing with social marital issues and conducting mediation and arbitrations.
Investment Products
Focuses on engineering Shariah Compliant products to cater for all levels of society.
Websites
Idealwoman.org | Daralmahmood.org | One-humanity.net | Askimam.org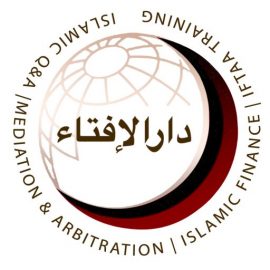 SUBSCRIBE TO (B.E.E.P)
BUSINESS EDUCATIONAL
EMPOWERMENT PROGRAM
Join thousands on our mailing list!
SIGN UP NOW
Receive the latest updates from the Darul Iftaa!
WHY CHOOSE DARUL IFTAA
Iftaa Courses
Two year course for post graduate Aalims specializing in Islamic Jurisprudence.
Boarding Facilities
Safe and supportive learning environment that features state-of-the-art facilities.
Islamic Finance
Offering students an advanced diploma level Islamic Finance course.
Senior Lecturers
Headed by World renowned Mufti Ebrahim Desai and Mufti Husain Kadodia.
Research Programs
Students are rigorously trained to compile a thesis on contemporary issues and produce significant scholarly work.
Training Programs
Allowing students to actively take part in mediation and arbitration cases as well as judicial hearings.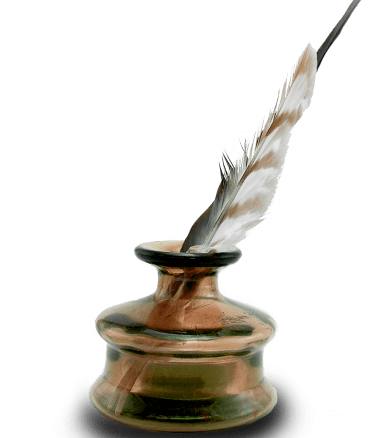 What Our Students Say
The time I spent studying Iftaa under the guidance and expert tutorage of Mufti Sahib is always cherished as a special period of my life. Mufti Sahib's loving and warm manner coupled with his burning desire to serve the Ummah and benefit his students is really inspiring. From amongst the graduates of the Dar al-Ifta, I am the fortunate one whom Allah Ta'ala has allowed to continue benefiting from Mufti Sahib…
Mufti Sahib had always maintained a refreshingly high standard for our fatawa, sending us back multiple times to improve on an answer even if it was technically correct.  After traveling to numerous countries throughout the world, including the US and UK, Mufti Sahib has a deep understanding of the challenges facing these communities and is an expert on contemporary issues, such as Islamic financing.
The Darul Iftaa Mahmudiyyah is the platform equipping scholars with sound academic and spiritual training to tackle the challenges which lie ahead. Studying at the Darul Iftaa Mahmudiyyah and being in the shadow of Hadhrat Shaykh Mufti Ebrahim Desai Daamat Barakatuhum is an experience of a lifetime. From the in-depth juristic discussions to the fatherly love expressed by Hadhrat Mufti Sahib, every moment is one to cherish.
We were but children in front of a great man but Mufti Saheb embraced each student with the warmth and affection a father reserves for his children. Incidents of Mufti Saheb's vast knowledge, his humility, kindness and affection remain etched in my memory.